Another year has come and gone. For some reason, it seems as if the days, weeks, months, and years are flying by faster and faster. It is so easy to get caught up in the hustle and bustle of everyday life to miss the amazing things that happen around us every day. 
Over the past year, we have seen so many amazing things happen... new faces, new spaces, new awards, and new ways we can impact our community. But sometimes, it is not that easy to focus on the good - to really sit down and appreciate everything good that we all have happening in our lives. 
At Bravo Dance Co., we are big on setting goals, AND making an action plan. Goals are SO important in all areas of our lives, and a new year is the perfect opportunity to take a moment and set some goals for your year. No, I'm not talking about resolutions... been there, done that. But I'm taking about sitting down and thinking about what you see your year holding for you. Goals, aspirations, bucket list items that you will check off this year... Anything that makes your heart happy and makes you excited for the year to come!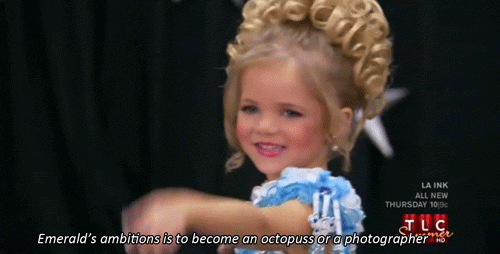 But in all seriousness. The beginning of a new year is not just a time for resolutions, but a time to tune your mindset toward success, happiness, and fulfillment. 
I encourage you all to sit down and write out your 18 in 18 - 18 things you want to accomplish, do, or achieve in 2018. I bet you will be surprised at what your soul pours out, and how excited you get when you see all the possibility right there on the paper in front of you!
AND, if you need a little more motivation, check out our contest on Facebook, where we will pick 18 random responses to win a little something to get you on the right track as we jump on in to a brand new year.
PS, I'll post my 18 in 18 after I get a spare moment ;)
much love.... Miss M.